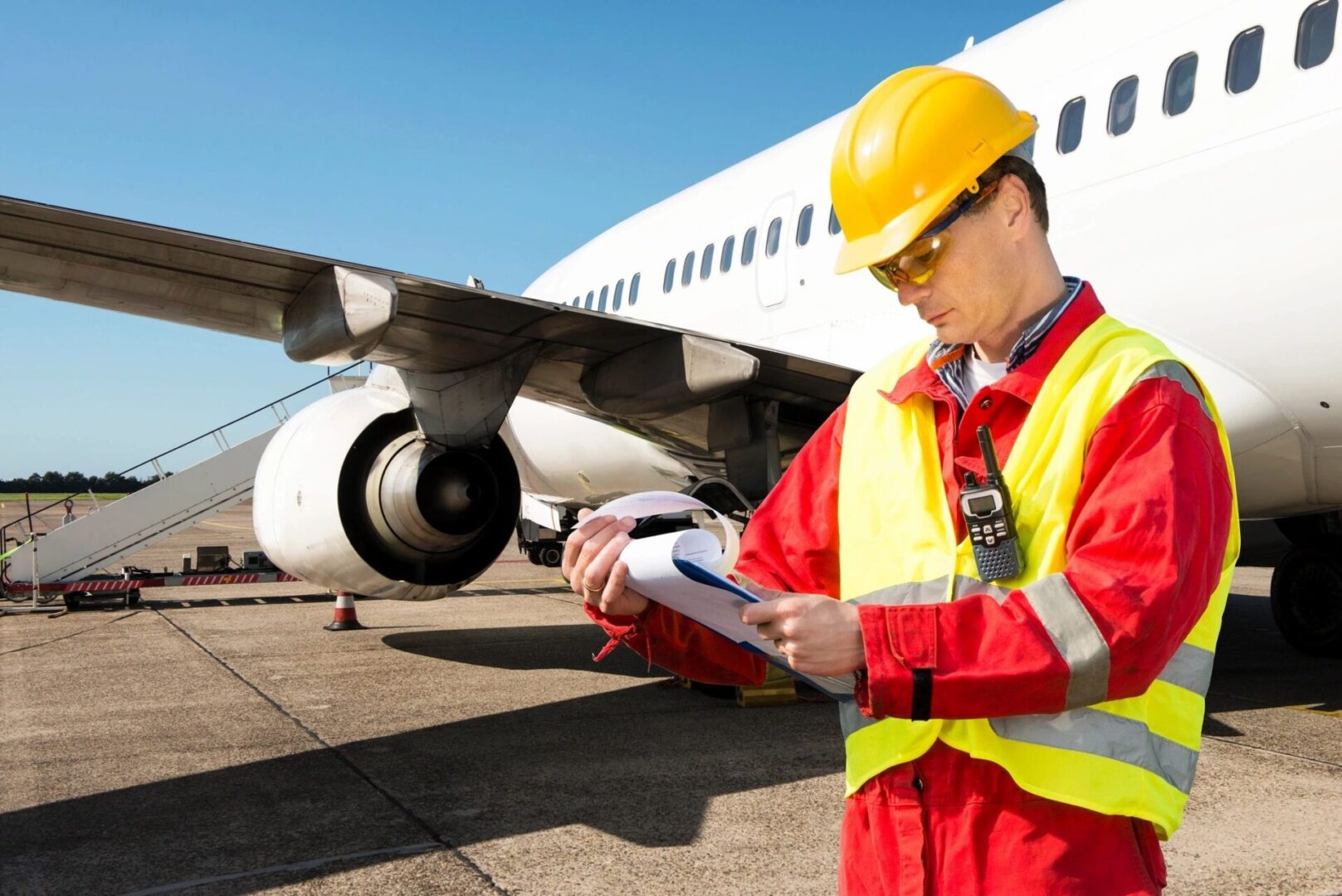 Serving Customers Across the Aerospace Industry
With many and diverse relationships within the aerospace industry, Sentinel Aerospace is a leader in asset management and part supply.  Our clients inherently trust us to provide on-time solutions to their aircraft parts needs.  
Maintenance and Repair Organizations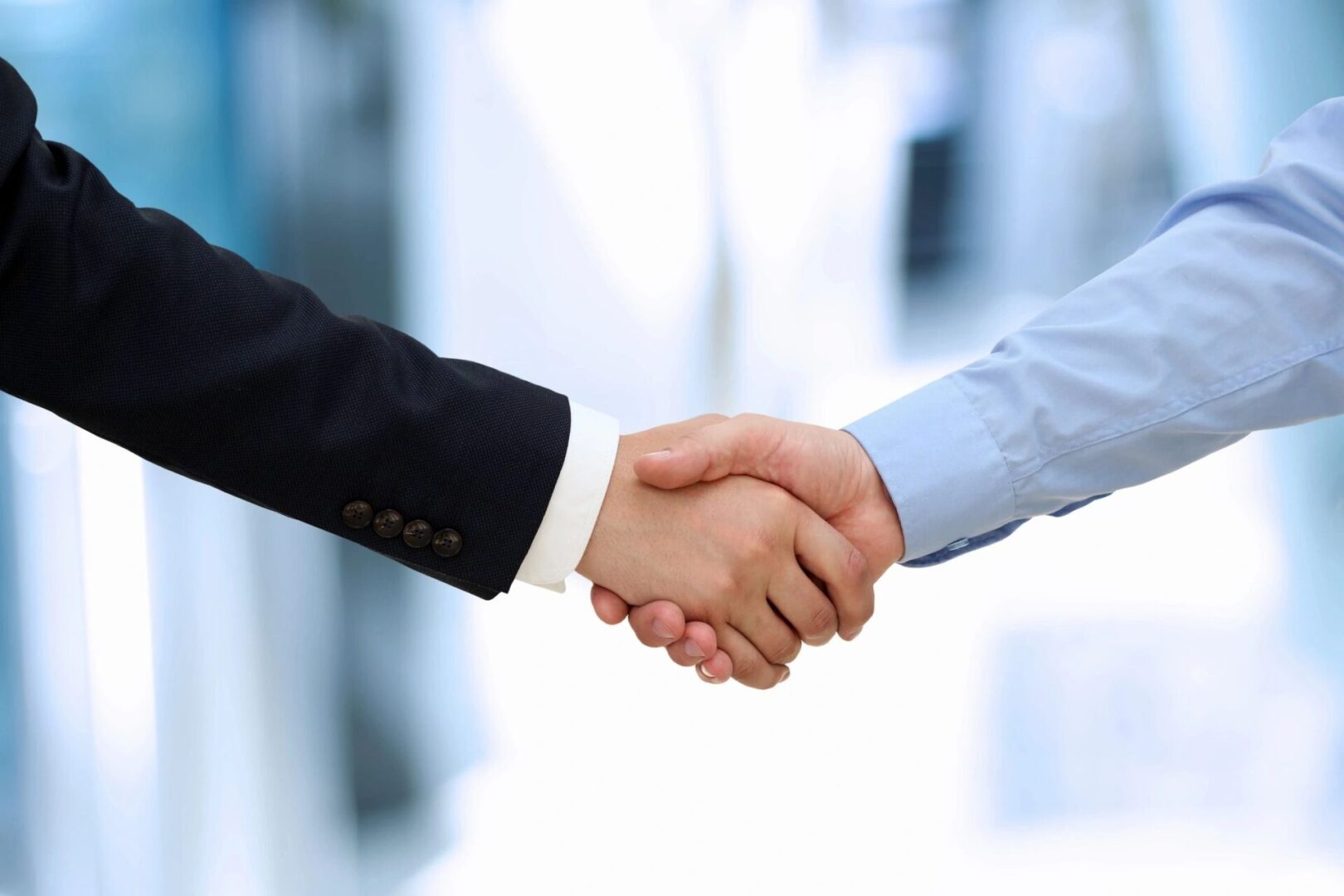 At Sentinel Aerospace, we are consistently providing our customers with market-beating prices on everything from bushings to brakes. Always have piece of mind that you are getting a great part, a great price, and great service.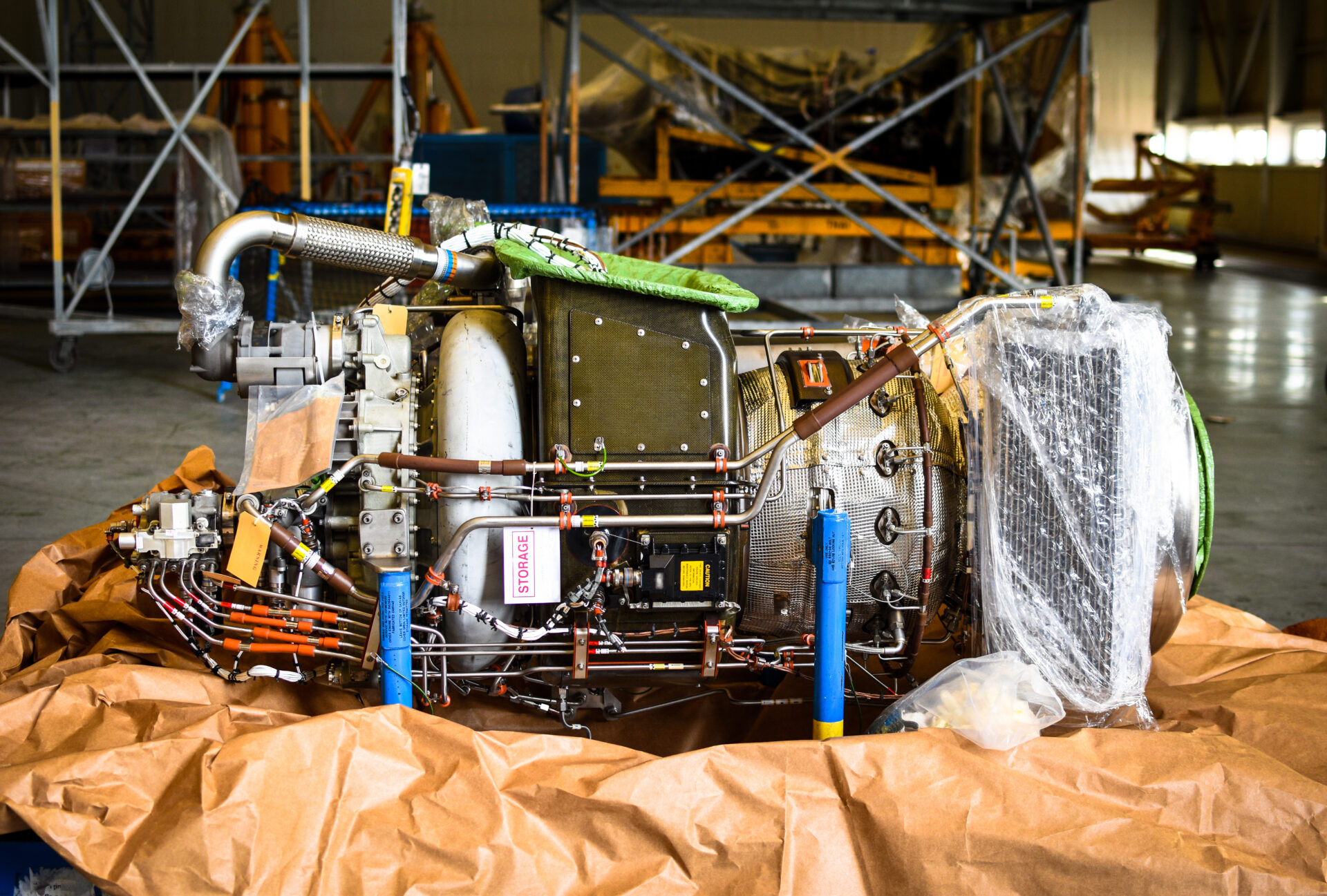 We have, hands down, the best service in the industry. From quotation to delivery, you can count on our team to be there for you, whenever you need us, 24 hours a day. We care for your business as if it were our own.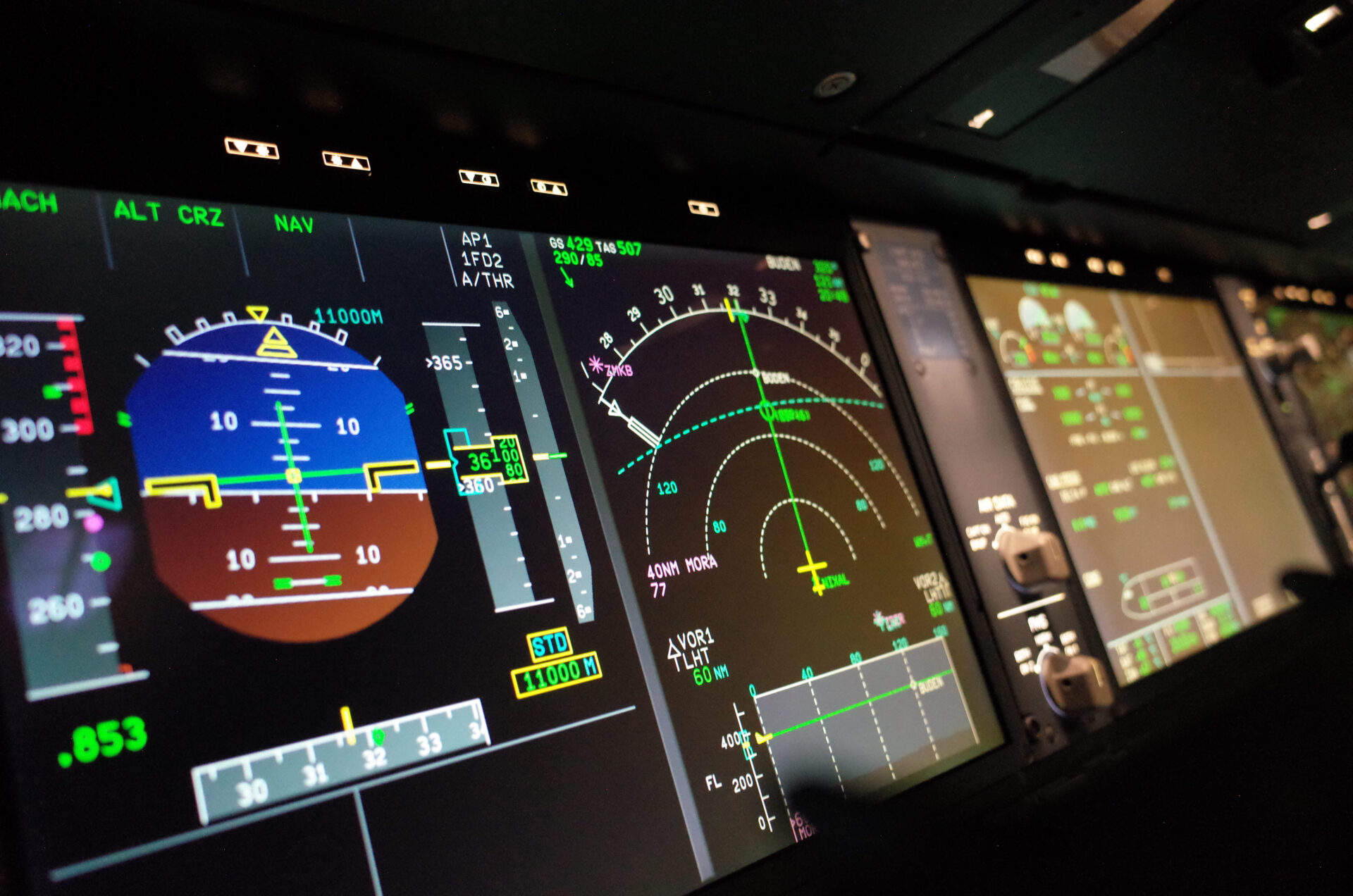 Count on us to always return a quote. If not in our immediate stock, we will use our extensive network of customers and supply partners to locate even the hardest-to-find parts.
Working with Sentinel Aerospace is as easy and hassle-free as it gets. We are a group of honest and hardworking professionals that love helping our clients meet their most critical deadlines. Check out why we are different from the rest. Send an RFQ to [email protected]