Aircraft Parts, when you need them.
Aircraft Parts Supplier, Sentinel Aerospace, is a wholesale distributor of new and recertified aircraft parts.
Request a part
-----------------------------------------
Aircraft Parts Supplier - with AOG support
Aircraft parts supplier, Sentinel Aerospace, is the perfect partner to have in the expansive aerospace industry. We provide parts and service for the Boeing 727, 737, 747, 757, 767, and 777, Airbus A300, A310, A320, A330, and A340, Bombardier CRJ 100, CRJ 200, CRJ 700, and CRJ 900, ATR 42, ATR 72, and many other commercial and regional aircraft, including Embraer, Gulfstream and Cessna.
With an inventory of over 20,000 Boeing, Airbus, Bombardier, ATR, Embraer, Pratt and Whitney, and Rolls-Royce parts, we are the perfect choice when it comes to choosing an aircraft parts supplier.
Whether it is an APU needed AOG, or hardware needed for a repair, we will provide you with the part you want, at the price you like, in the time you need. Consumables, Rotables, and Avionics; we have a very diverse offering of aircraft parts across many different platforms and airframes.
New and Recertified Aircraft Parts For Your Fleet
Sentinel Aerospace is a well-known and trusted parts supplier to the global aviation aftermarket components industry.
It is our goal to help our customers develop customized solutions for their daily business operations. We provide innovative and cost-effective ways for our clients to handle the maintenance of their aircraft.
Whether it is a heavy check,  cabin refurbishment, or a simple daily part request, we are sure to have the aircraft part solution for you!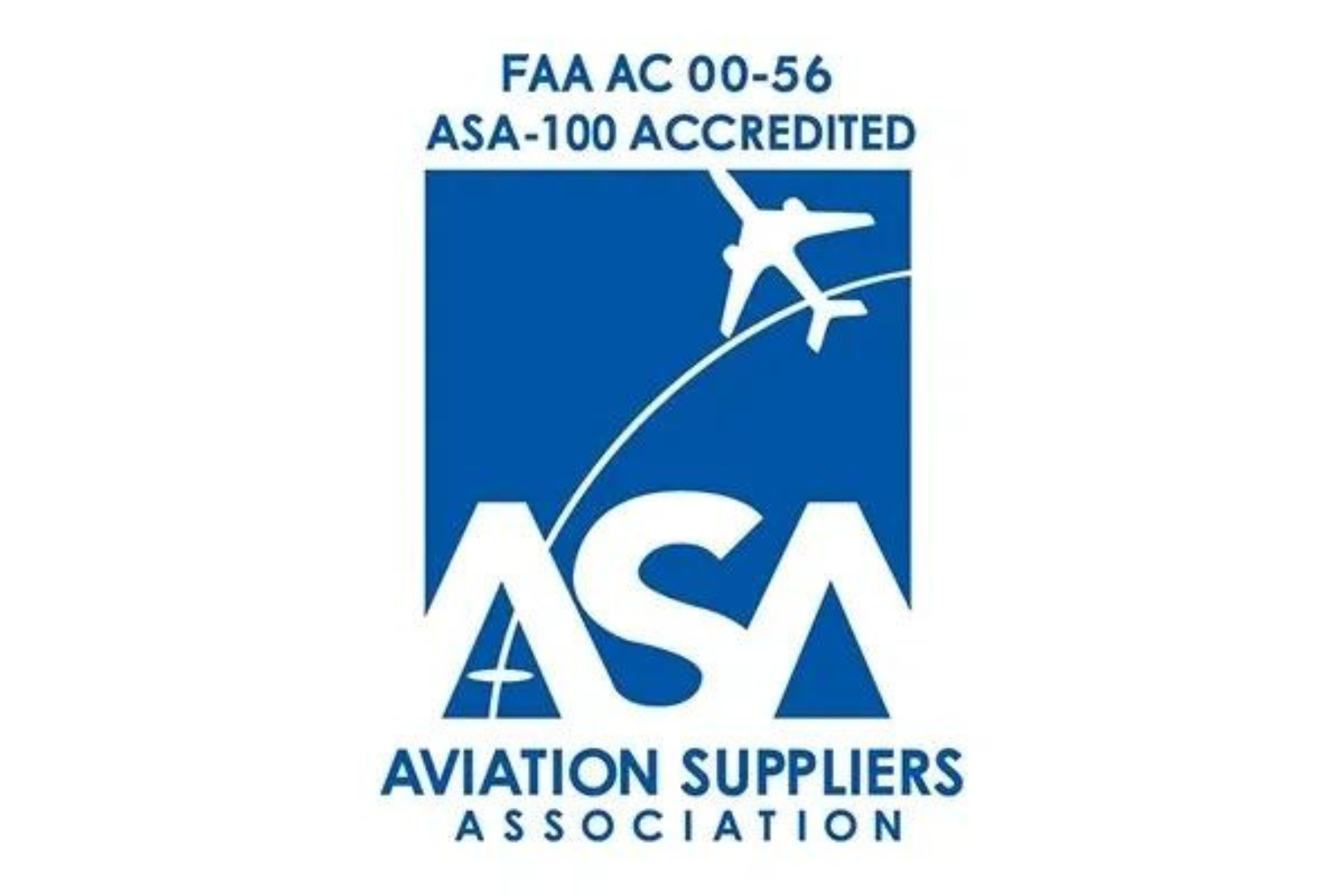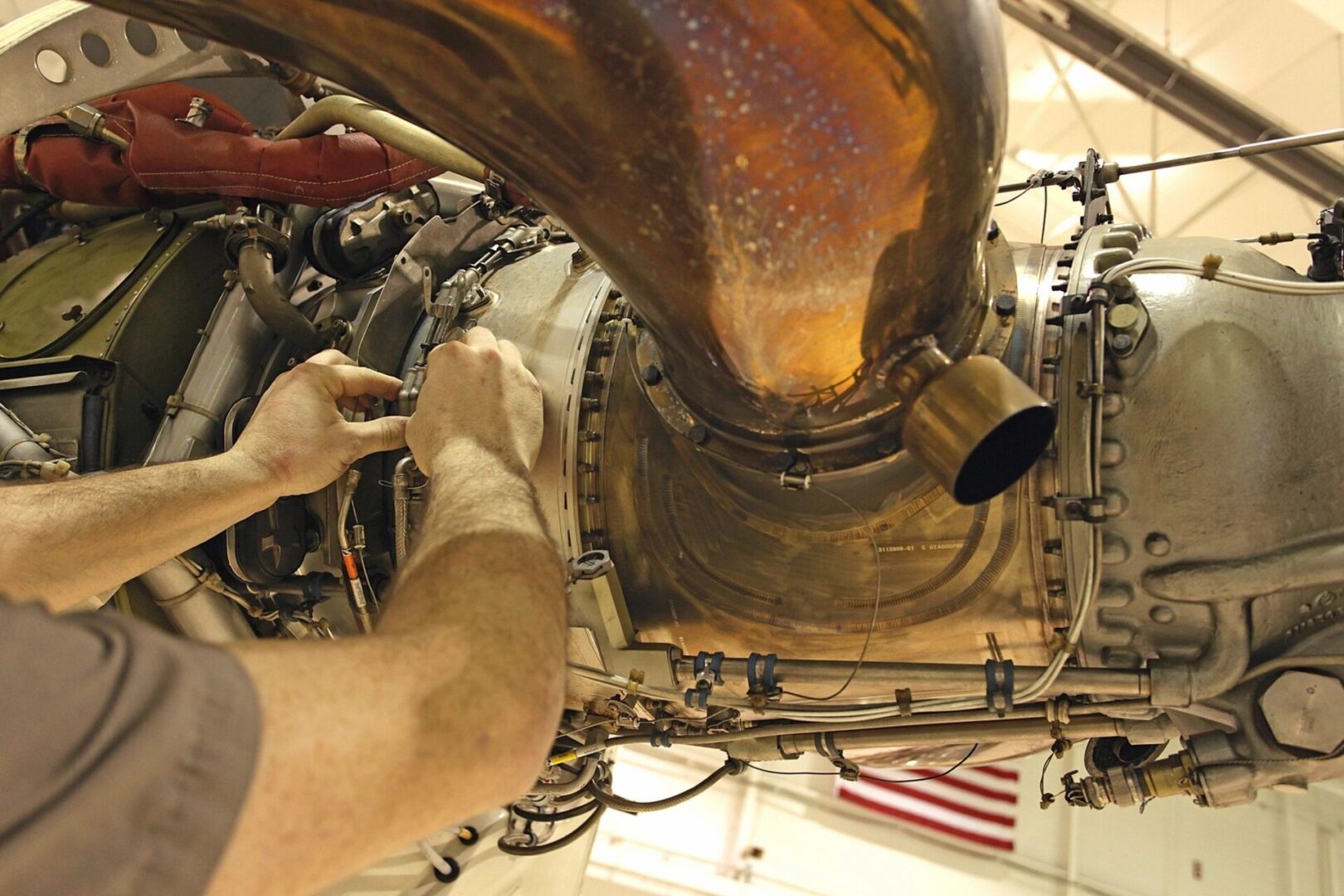 Daily Parts Supply and Forecasting

Component Exchange and&nbspLeasing

Inventory Management and Consignment Sales
Contract Fleet Management

International Logistics Solutions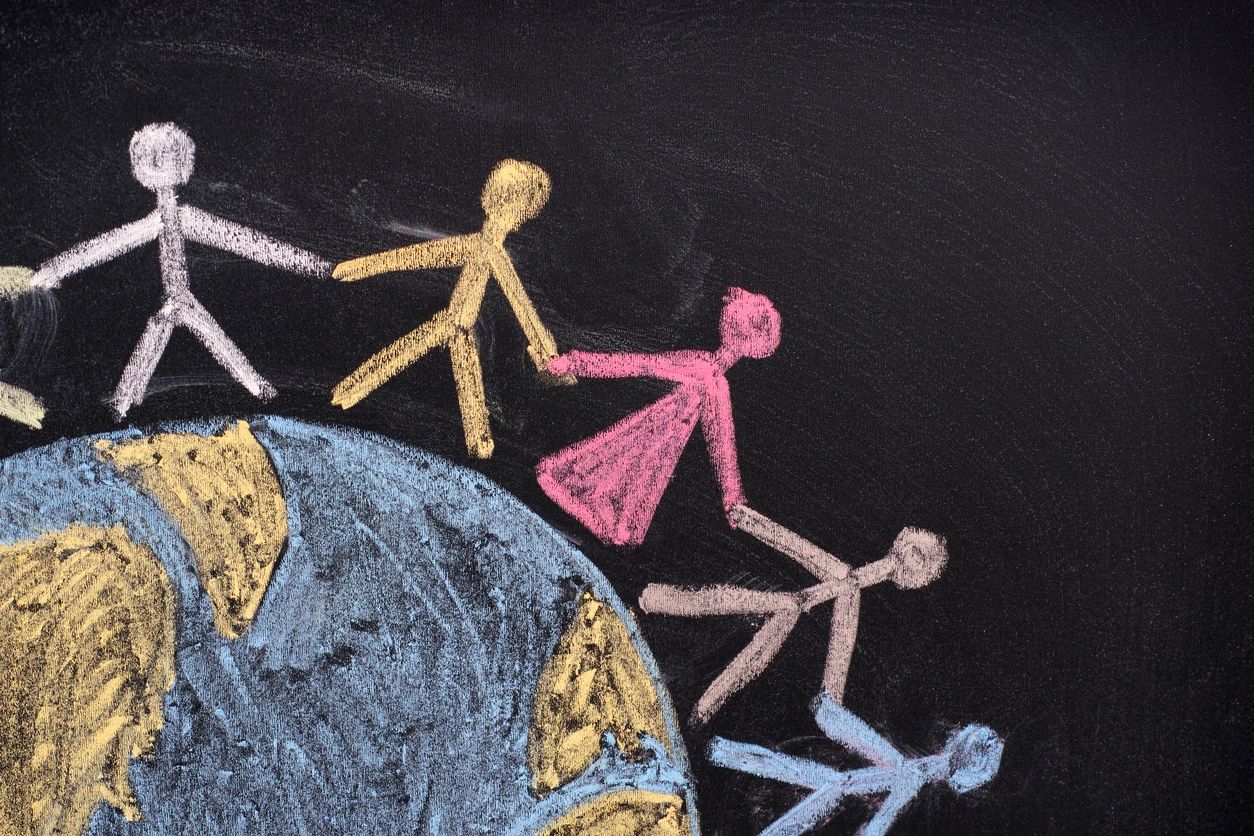 As a Company, we believe it is important not only to satisfy the demands of our customers, but also to give back to the world around us. That is why upon request, a portion of the proceeds from every order is donated to a charity, in your company's name. Don't have your favorite charity? Then we will donate to a deserving charity for you.
"We make a living by what we get, but we make a life with what we give."
– Winston Churchill.