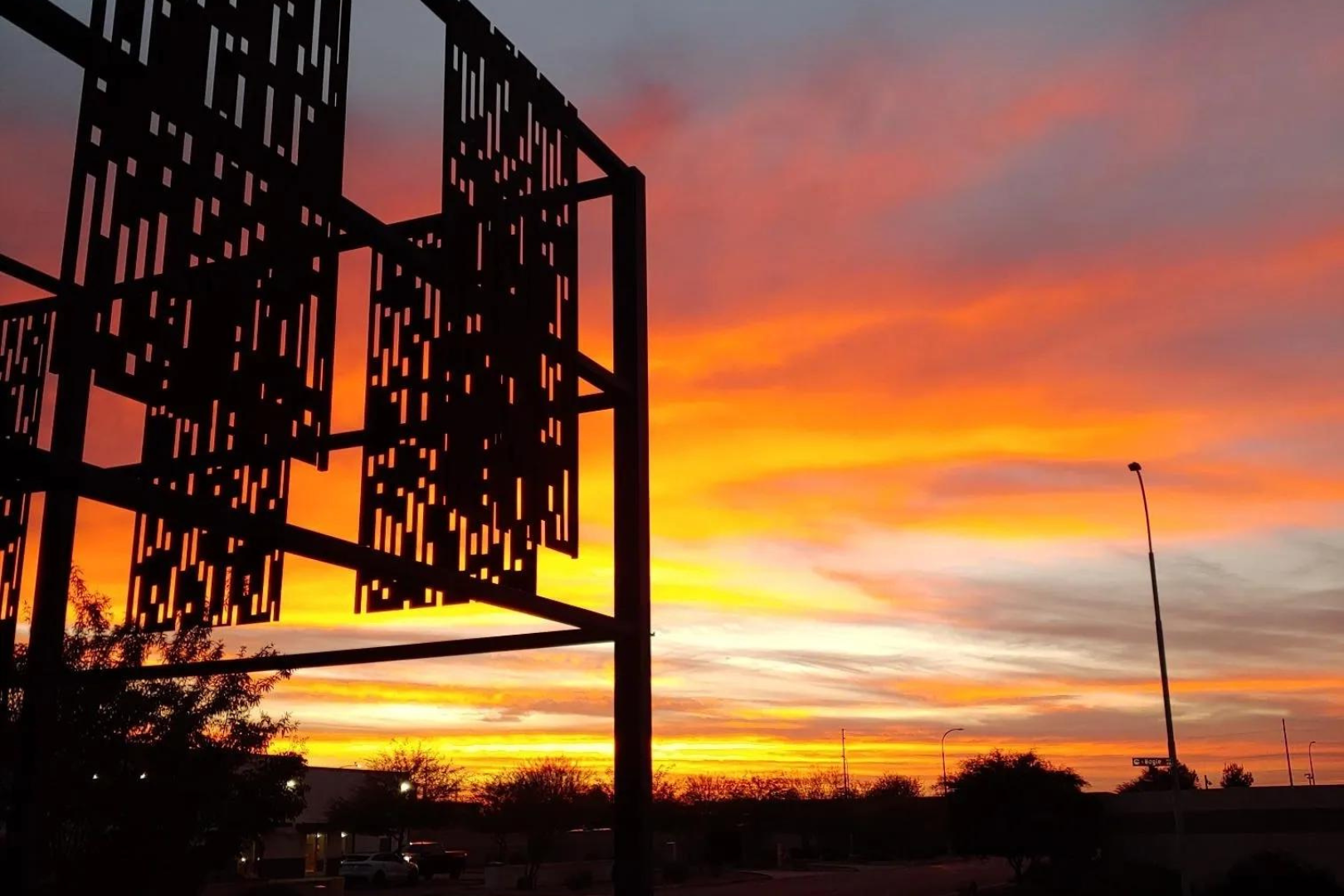 Sentinel Aerospace strives every day to be the most reliable supplier in the aerospace parts industry. We create unique and specific relationships with our clients in order to provide service and reliability that is unmatched by our competitors.
When you work with Sentinel Aerospace, you gain not only a business partner, but also a friend. We are just as vested in your operations as we are our own, and that is why anytime you need us, day or night, someone is always standing by, ready to provide our 24/7 AOG support.
Get on board with the professionals leading this industry into the future.
Sentinel Aerospace, your favorite parts supplier!
We have an extensive inventory of Rotables, Avionics, and Consumables that span across a wide variety of airframes and engine classes.
We support all aircraft and engines manufactured by Boeing, Airbus, Bombardier, Douglas, Lockheed, Fokker, General Electric, Pratt and Whitney, Rolls-Royce, and more.
Sourcing parts from all corners of the aerospace market, and via aircraft teardowns, you can count on Sentinel Aerospace to find even the hardest to find parts.  
Sentinel Aerospace is a family owned company in operation since 2010. We are a dedicated group of hardworking professionals with diverse global relationships that will solve problems and deliver results for your team and fleet.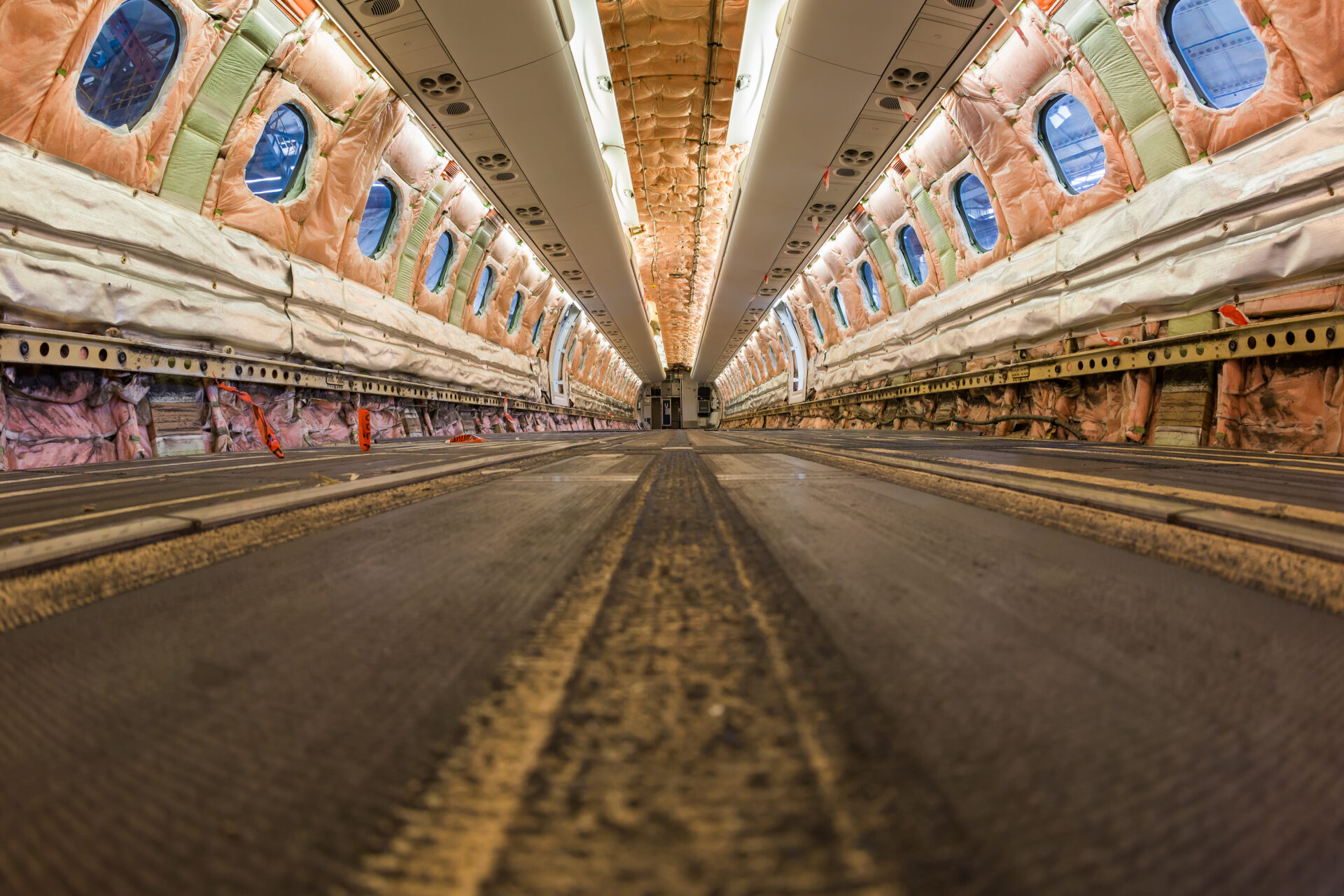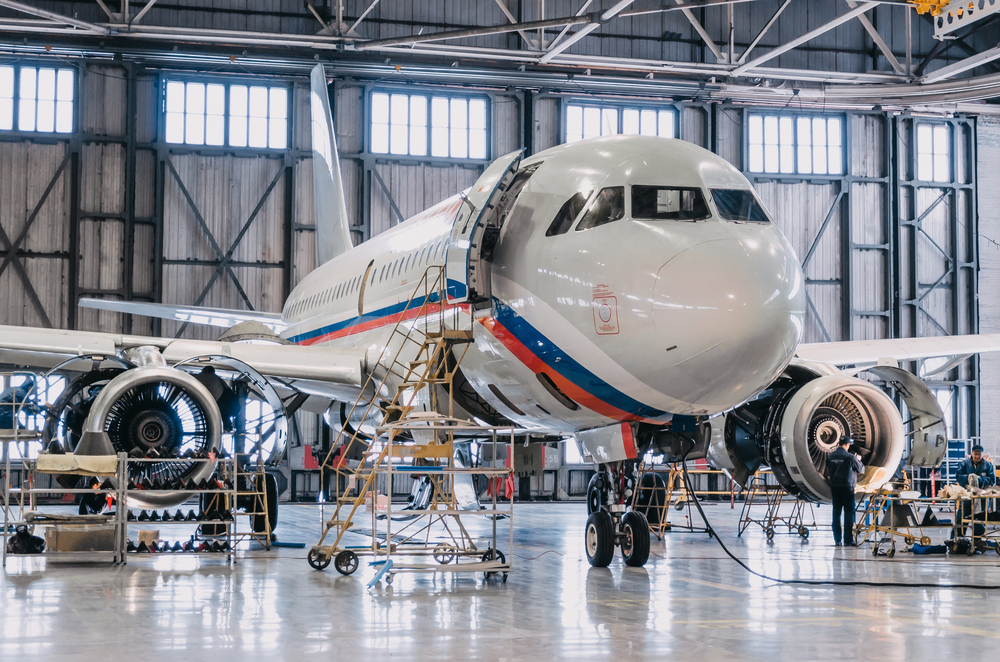 Much More Than Just a Parts Supplier
Never have an AOG again with our parts forecast program. Together with our clients, we can analyze your parts usage and maintain a specific stock to be ready, at the exact time you need it. No more costly, unplanned parts emergencies; instead, you can rest easy with the knowledge that Sentinel Aerospace will have you covered.
Need to sell surplus inventory, but want to maximize your return on initial investment? We have the solution for you. Allow Sentinel Aerospace to store, market, and sell your surplus inventory. With some of the lowest commission rates in the industry, you cannot afford to not work with us.
Does your aircraft require more than just replacement parts? Let us tell you how we can provide FAA-certified maintenance technicians to install your parts. Anywhere in the world, Sentinel Aerospace is committed to full-service solutions for our clients. To see how we are different from our competitors, simply email [email protected]
Thank you so much for your prompt service. We averted an AOG and we cannot say thank you enough!
– Elena M
Thanks for all these close follow-ups you're a great help for our OPS team!
– Jon O